We will send you a high-resolution electronic version of your award for FREE.

You can get a printed copy together with the transcript and we can send them to your address. The certificate and transcript application fee is $150. Please make sure your contact details are correct when submitting the request. Courier charges are based on your location and to be borne by the student.
If you need to be certified by the Secretary of State or Secretary of State, and the document is certified by your country's embassy in the United States, you will need to pay an additional certification fee of $1,040. This certification will be issued along with the degree certificate and transcript you are applying for.
After passing the examination results, publishing two academic papers in international journals, and passing the thesis defense, a degree certificate and a certification certificate will be awarded (the certification certificate depends on the degree certificate major and qualification).
*Please note: Degree awarding will be based on the course of study taken. Graduates of this program can apply for certification from AAPM or SNIPF. Certification fees are not included in tuition.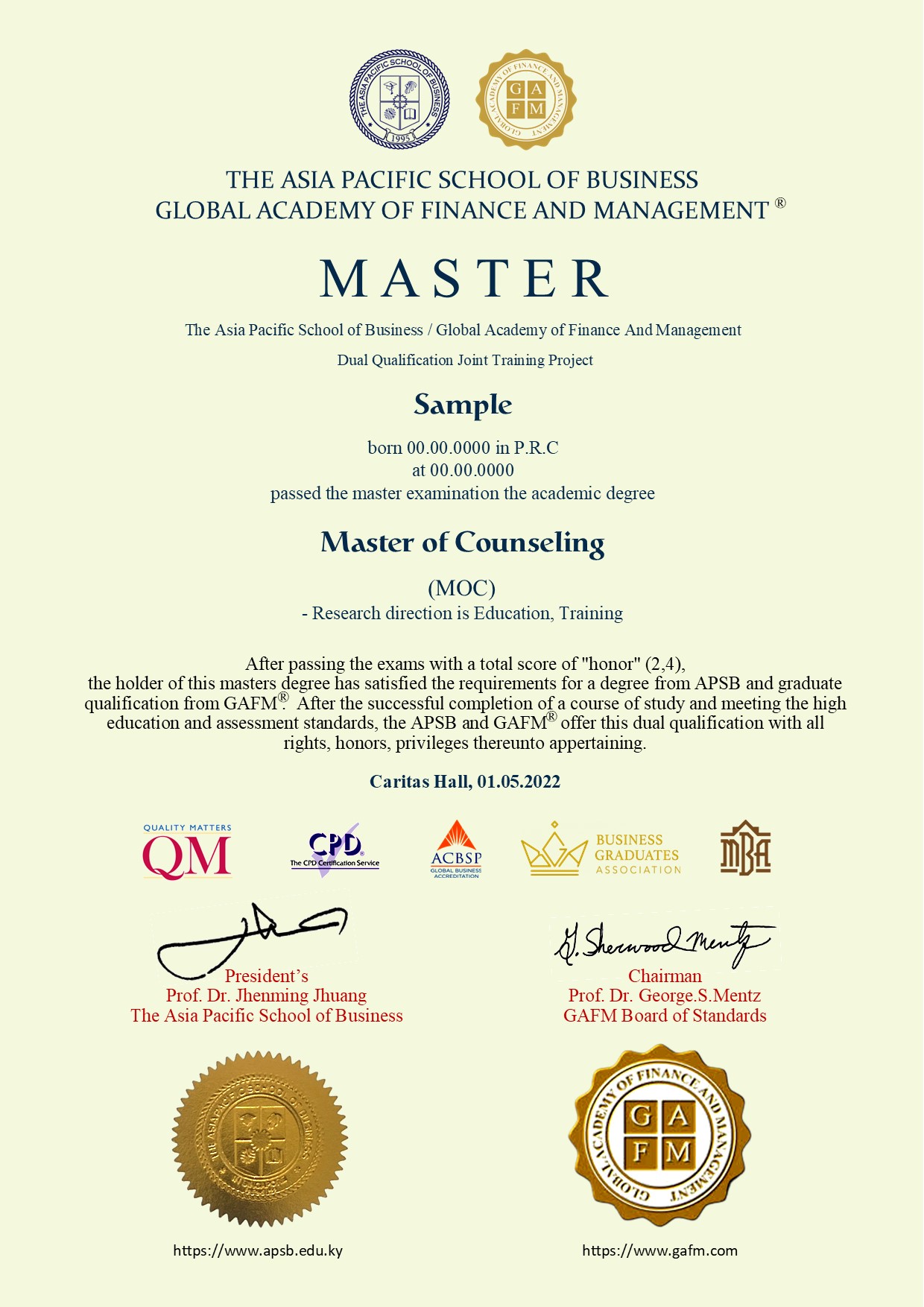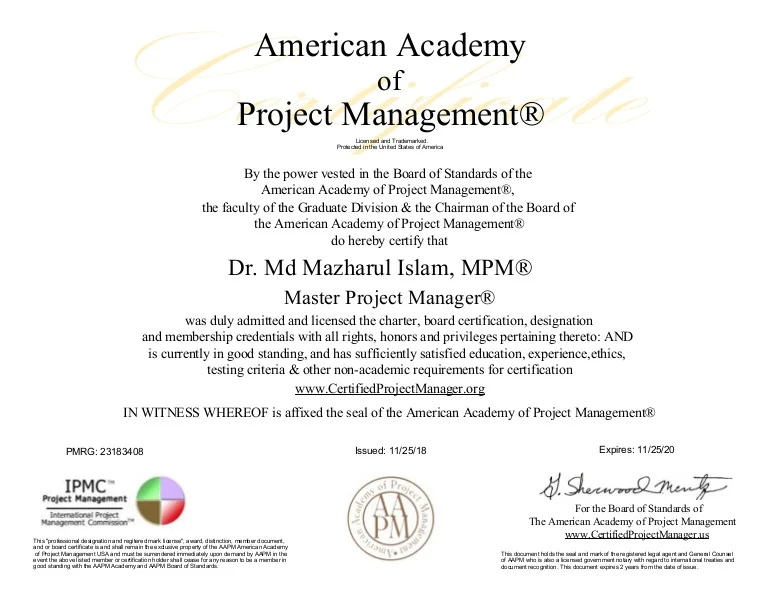 The MS program is a dual degree program accredited by APSB & GAFM
Mode Of Study & Exams: Online Blended System
Criteria: Bachelor/ BS Engineering in Civil , Construction, Electrical , Auto Engineering, Mechanical & Relevant Engineering / Membership Of Engineering Council
Exemptions: Upto 40 % exemption / work experience is to be considered subject to get admission with reference of PDRi.
Benefits: 1. Internationally Recognized
2. SNIPF membership , which is recognized in whole Europe
3. EEQA membership, which is recognized by more than 160 countries or regions around the world
Any other questions? Click here to submit a question